Accreditations & Associations
SAFETY, QUALITY AND TECHNICAL ACCREDITATIONS, AND INSURANCE
Every relationship needs to start somewhere. And while our longstanding clients quickly come to trust our engineers to work in a safe, professional way, we appreciate you'll need further evidence that we're appropriately qualified.
To help, we hold multiple independent technical, quality and safety accreditations. We work closely with leading industry bodies, to ensure best practice, and carry significant insurance cover – and we're one of very few companies accredited by Lloyd's to inspect lifesaving appliances.
Of course, we're more than happy to provide references from satisfied customers in any relevant sector.
Multiple insurances, including airfield cover
Given the challenging and safety-critical nature of our work, we carry significant insurance cover appropriate to every sector where we operate. This includes airfield cover, so we're ready to comply with defence and government requirements.
If you have any questions about our accreditations, or you'd like us to complete a pre-qualification questionnaire for a project, please don't hesitate to get in touch.
Memberships and accreditations
Integrated Management System
W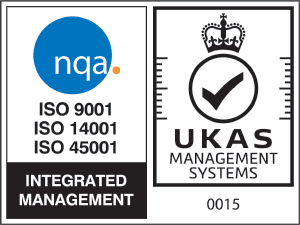 e are certified to ISO 9001 Quality Management System, ISO 45001 Occupational Health & Safety and ISO 14001 Environmental Management. Our Integrated Management System reflects the value we place on quality, health & safety and the environment. Our accreditations are more than just a badge; we use them as management tools and seek continuous improvements in line with international best practice.
Lifting Technical standards and training: LEEA
W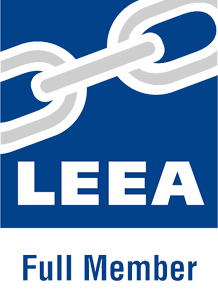 e are founder members of the Lifting Equipment Engineers Association (LEEA): the body which has set the standards for our industry since 1944. Our engineers are fully LEEA trained, and the Association audits our technical processes and equipment on a regular basis, to ensure we fully deliver all aspects of testing and thorough examination regulations.
Door Technical standards and training: DHF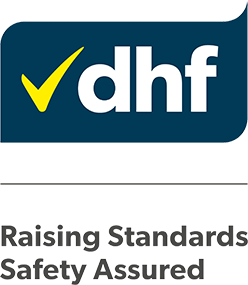 We are members of the Door and Hardware Federation (DHF), a not-for-profit trade association for companies associated with locks & building hardware; door-sets, industrial doors & shutters, domestic garage doors and automated Gates. Originally formed in 1897 the DFH has over 400 members and represents the industry on BSI standards committees, liaising with compliance authorities such and HSE and Trading Standards. DHF provide comprehensive training on the legal aspects of the industry which many of our engineers have attended.
Safe working practices: CHAS and SafeContractor Approved Our SafeContractor and the Contractors Health & Safety Assessment Scheme (CHAS) accreditations demonstrate that we won't compromise your health and safety compliance while we're on site. Our processes have been reviewed, and you can be confident we'll always operate in accordance with regulations and best practice.
LSA testing: Lloyd's Register Approved Supplier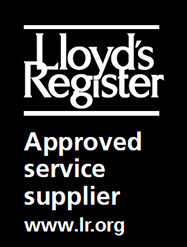 We are one of very few companies accredited by Lloyd's to test life-saving appliances in accordance with the LSA code. We test lifeboats, as well as davits and other associated equipment. As experienced marine engineers, we'll work efficiently, without disrupting the operation of your ship.
Sector approvals: Constructionline and Achilles UVDB Registered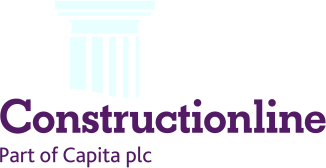 If you work in the utilities or construction sectors, you can be confident that our engineers hold the appropriate accreditations, and are trained to work safely and efficiently onsite.